Bold Cities
Understanding the impact of private data collection in public spaces
In collaboration with the Centre for BOLD Cities (Erasmus, TU Delft, Leiden), we have created a research platform to help citizens be more conscious of data collection in public spaces.
challenge.
Design and develop an engaging survey to gain insights into the knowledge, attitudes and behavior of Dutch citizens regarding technological developments within smart cities, focused on data sharing and the overall privacy in public spaces.
approach.
Through user-centered design, we wanted to engage the user with the platform. With little time on hand, we followed the Agile approach in order to quickly uncover valuable data outcomes.
solution.
A platform that allows users to identify data collecting objects in public spaces in order to create awareness on data collection. At the same time, everyday choices between data sharing benefits and privacy issues were presented, in order to gain insights into citizens' perceptions on these subjects.
Data and platform solutions
Multidisciplinary approach
Include all disciplines ranging from UX design, visual design, front-end development and back-end development.
Continuous user validation
Starting with sketched prototypes and ending with the final product tests, we got continuous feedback in order to make the game accessible for everyone.
Design that enables unbiased data collection
Creating a product intended to collect scientific data required establishing a design that does not bias the choice of the user. We killed our darlings by overwriting some design patterns and adjusting the components to achieve our goal.
Inclusiveness is key
With a broad target group, including all ages, genders, and ethnicities, our goal was to be inclusive. We wanted to ensure everyone would be able to engage with the game. We monitored this by closely communicating with our users.
Validate, then validate, then validate some more
In order to make the game accessible to everyone, we collected continuous feedback from our large user groups, starting with the paper proof of concept and ending with the final product tests.

What our clients say
"We found an innovative way to combine research, design and societal impact. To me, the project was both instructive and fun. I had a great time working with this team!"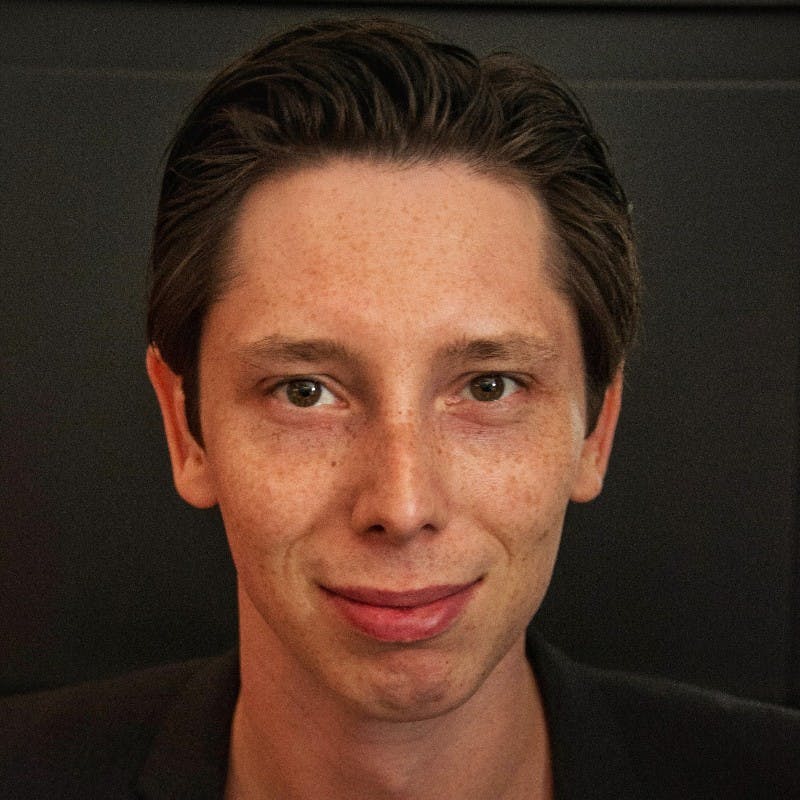 Luuk Schokker
Project Manager at Bold Cities at Center for BOLD Cities
Let's work together
Please fill in the form, or if you prefer, send us an email!